Email and Web Hosting
for people, by people

Dnet Email Login
for your Dnet Email Address

Hosting Login
Website, Email, and Domain Registration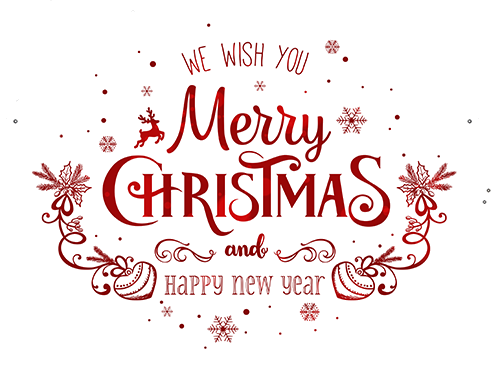 We will be closed on the 23rd and the 24th Merry Christmas!
Mayor Bill de Blasio sprang a COVID-19 vaccine mandate on all private businesses in New York City on Monday — drawing immediate rebuke from trade groups, New York office workers and some fellow elected officials who said the backbone of the Big Apple was "blindsided" by the stunning move. De Blasio, whose mayoralty ends at the stroke of midnight on New Year's Eve, labeled making vaccines compulsory for private businesses a "pre-emptive strike" against an expected surge in… Source: AllSides News…
The Bills and Patriots didn't have tropical conditions on Monday in Buffalo.Source: sports.yahoo.com…
Fans on social media were calling Ngakoue's hit "dirty" and clamoring for him to be suspended.Source: sports.yahoo.com…
One of the most intriguing positions in the portal right now.Source: sports.yahoo.com…
In an official release from the university, Clemson Tigers head coach Dabo Swinney shared his thoughts on OU's hiring of Brent Venables.Source: sports.yahoo.com…
Matt Nagy's comments about next week's Packers game sparked the "Football Aftershow" host's rant.Source: sports.yahoo.com…
A new report emerged Monday about Damian Lillard's desire to play with Ben Simmons, and now we seem to know how he feels about the idea. By Adam HermannSource: sports.yahoo.com…
The final USA TODAY Sports NCAA Re-Rank of the regular season has a new leader. Alabama takes over for Georgia at the top, followed by Cincinnati.Source: sports.yahoo.com…
The Lions are now 1-10-1 on the year. But for bettors, the Lions have had plenty of wins this season.Source: sports.yahoo.com…
Upgrade your gifts for mom with these tech gadgets!Source: sports.yahoo.com…
The omicron variant has been detected in about a third of US states and health officials say it continues to spread rapidly across the country.Source: sports.yahoo.com…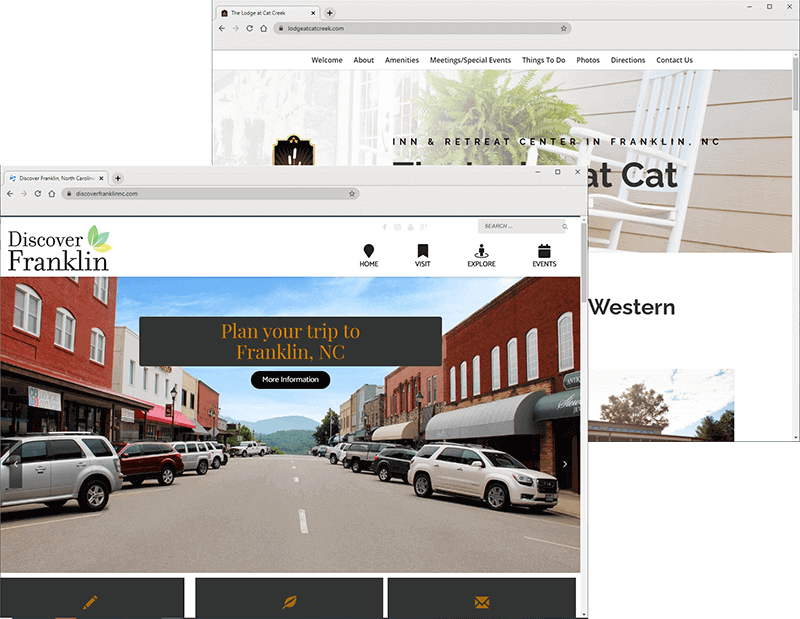 Great Support. Better Solutions.
Whether you just need a basic website or all the bells and whistles an online presence can provide. If you're not sure what you need, just ask us and we'll recommend a solution for you. Our goal is to provide the services you need, to see your business succeed.
We have a great support staff that is ready to assist you and are here to help! With a focus on the human experience, we don't think of you as a potential buyer, customer, or client. We understand that on both sides of any interaction, conversation and purchase are two people who just want to be treated as humans.