Email and Web Hosting
for people, by people

Dnet Email Login
for your Dnet Email Address

Hosting Login
Website, Email, and Domain Registration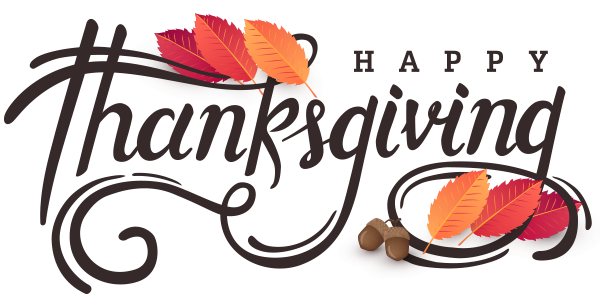 WASHINGTON (Reuters) - President-elect Joe Biden will receive on Monday his first presidential daily briefing, a report with information from the intelligence agencies of the United States, Biden's office said. In a short statement released on Sunday regarding Biden's...
The Lakers don't gain flexibility with the salary cap, luxury tax and hard cap.Source: sports.yahoo.com…
The Ravens situation has gotten so bad it could force the NFL to act on this Sunday's Steelers game.Source: sports.yahoo.com…
Despite losing their first five games and starting 3-7, the New York Giants find themselves in a surprising playoff derby in the NFC East. The Giants are in the thick of it and have already beaten divisional rivals Washington (4-7) twice, and split games with Philadelphia (3-6-1). Now they go on the road to face Cincinnati (2-7-1) on Sunday and are in position to take advantage of the Bengals' recent misfortune.Source: sports.yahoo.com…
To the surprise of no one reading this story, the Longhorns were in a close game decided by the fourth quarter's final moments. They came up short. For Sam Ehlinger, it was unquestionably a heartbreaking, agonizing and frustrating end.Source: sports.yahoo.com…
LeBron James has ushered in the player-empowerment era, usurping control from ownership and management.Source: sports.yahoo.com…
The reigning Super Bowl champions (9-1) visit the Bucs (7-4) on Sunday, with Patrick Mahomes facing Brady for the fourth time in his young career and Brady looking to shrug off a couple of subpar performances against playoff contenders. "You can't take anything away from Tom Brady. "He's played against our system a number of times, even going back to New England," Mathieu added.Source: sports.yahoo.com…
David Fairley, 83, estimates that he has shot his age or better more than 700 timesSource: sports.yahoo.com…
No news was good news for 49ers wide receiver Deebo Samuel on Friday. The 2019 second-round pick has missed the 49ers' last three games with a hamstring injury, but he was not listed on the team's status report for Sunday's game against the Rams. …Source: sports.yahoo.com…
Jason Garrett brought Marc Colombo with him from Dallas when Joe Judge hired the former Cowboys head coach as offensive coordinator. But Judge fired Colombo only 10 games into the season after the two men reportedly feuded for weeks. Garrett's media session Friday was the first time he has talked publicly since Colombo's departure. He [more]Source: sports.yahoo.com…
Eight players with ties to Nigeria were taken in the 2020 NBA Draft.Source: sports.yahoo.com…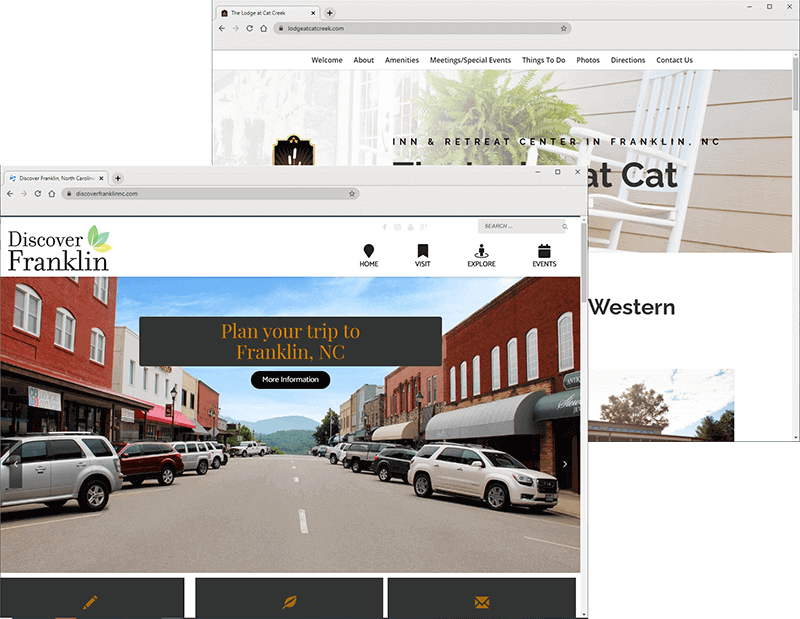 Great Support. Better Solutions.
Whether you just need a basic website or all the bells and whistles an online presence can provide. If you're not sure what you need, just ask us and we'll recommend a solution for you. Our goal is to provide the services you need, to see your business succeed.
We have a great support staff that is ready to assist you and are here to help! With a focus on the human experience, we don't think of you as a potential buyer, customer, or client. We understand that on both sides of any interaction, conversation and purchase are two people who just want to be treated as humans.