Email and Web Hosting
for people, by people

Dnet Email Login
for your Dnet Email Address

Hosting Login
Website, Email, and Domain Registration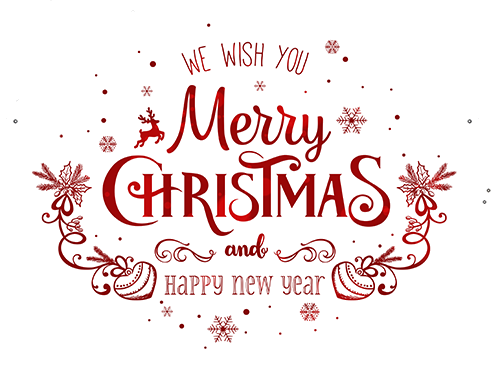 We will be closed on the 23rd and the 24th Merry Christmas!
Steelers quarterback Ben Roethlisberger is usually a limited participant or non-participant in practice early in the week before ramping up in time to play on Sunday, but his schedule is different this week. The Steelers play the Vikings on Thursday, so Roethlisberger got in a full practice on Tuesday and said that he will be [more]Source: sports.yahoo.com…
Serena Williams will not play the Australian Open, saying she is not physically ready to compete in the tennis Grand Slam.Source: sports.yahoo.com…
Over the following few days, fans would go crazy trying to guess his current weight, but ESPN's Tim MacMahon seems to have found the answer. According to his sources, Zion is at 330 pounds right now, which puts him among the heaviest players in NBA …Source: sports.yahoo.com…
"Before the game at Madison Square Garden, two gentlemen from the NBA begged me to take the shoes off," said Kanter. "I was confused. I was getting ready for my citizenship test and I knew that the First Amendment is freedom of speech. Them telling …Source: sports.yahoo.com…
Jack Miller details the most important news and notes from around the league with an eye on fantasy football. (Robert Hanashiro-USA TODAY Sports)Source: sports.yahoo.com…
LOS ANGELES (AP) Unlike most of his Los Angeles Lakers teammates, Russell Westbrook grew up a Lakers fan who personally understood the yearly importance of their rivalry series with the Boston Celtics. Leading a dominant victory over the Celtics while wearing the Lakers' gold jersey for the first time clearly made for a special night for the veteran guard. "As a player like myself, you want to make sure you approach all games the same while also understanding the significance of this particular game," Westbrook said.Source: sports.yahoo.com…
Here is how the Los Angeles Lakers graded individually from a dominant win against the Boston Celtics.Source: sports.yahoo.com…
TNT's Reggie Miller had plenty to say about Doncic's weight during a Mavericks loss.Source: sports.yahoo.com…
Free-agent NFL defensive end Aldon Smith, a former top-10 pick who showed incredible potential and performance early in his career, has another off-field issue. Via TMZ.com, Smith has been arrested on a felony charge of DUI causing injury. The arrest happened on Monday night. As of Tuesday afternoon, Smith remained in custody. His bond had been [more]Source: sports.yahoo.com…
According to a report from Lee Benson of Oklahoma City's News 9, the Oklahoma Sooners have a "done deal" with Jeff Lebby to be their next offensive coordinator.Source: sports.yahoo.com…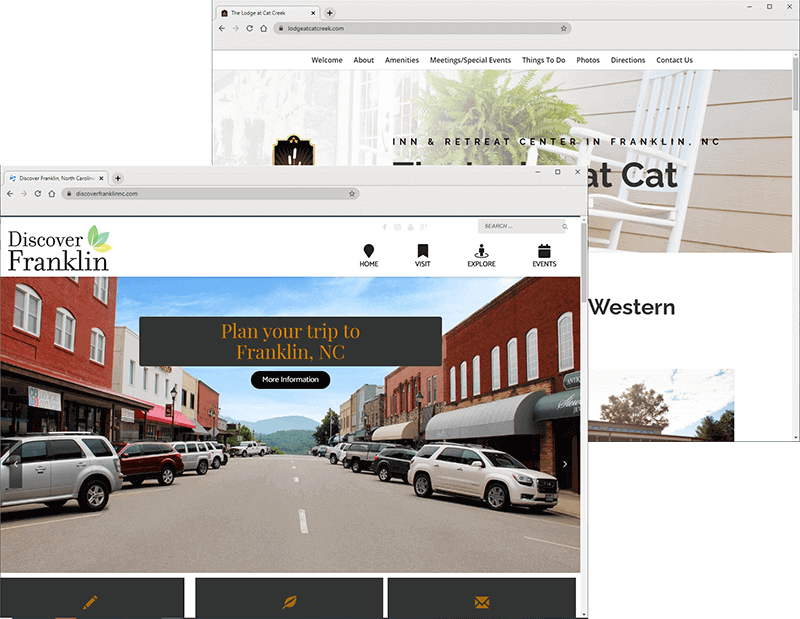 Great Support. Better Solutions.
Whether you just need a basic website or all the bells and whistles an online presence can provide. If you're not sure what you need, just ask us and we'll recommend a solution for you. Our goal is to provide the services you need, to see your business succeed.
We have a great support staff that is ready to assist you and are here to help! With a focus on the human experience, we don't think of you as a potential buyer, customer, or client. We understand that on both sides of any interaction, conversation and purchase are two people who just want to be treated as humans.