Email and Web Hosting
for people, by people

Dnet Email Login
for your Dnet Email Address

Hosting Login
Website, Email, and Domain Registration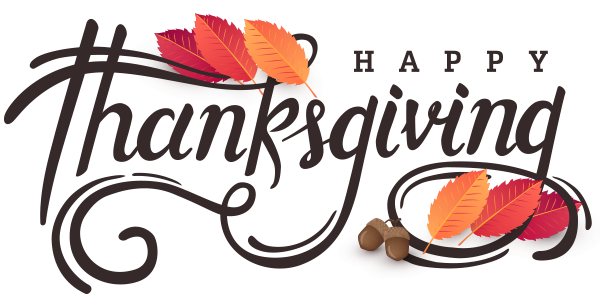 We will be closed on Nov 26th. Happy Thanksgiving!
WELLINGTON (Reuters) - About 100 pilot whales and bottlenose dolphins have died in a mass stranding on the remote Chatham Islands, about 800 km (497 miles) off New Zealand's east coast, officials said on Wednesday. Most of them were stranded during the weekend but...
Chris Mannix of Sports Illustrated says there's a possibility of a Gordon Hayward-Andre Drummond swap.Source: sports.yahoo.com…
Has Tampa Bay given Tom Brady a more sunny disposition?Source: sports.yahoo.com…
For as well as Cano played last season, putting up an impressive .896 OPS over 49 games, his suspension for the 2021 season is nothing short of a gift to the Mets.Source: sports.yahoo.com…
Patrick Daugherty ranks and evaluates all of Week 11's top running back plays. (Ken Blaze-USA TODAY Sports)Source: sports.yahoo.com…
NBA Draft night comes with a special note for Kings rookie Haliburton.Source: sports.yahoo.com…
LeBron James' arrival in Miami was loud. His exit was quiet.Source: sports.yahoo.com…
What is the Patriots' reputation around the NFL?Source: sports.yahoo.com…
C.D. Carter examines target data to see which defenses are most vulnerable to tight ends and pass-catching backs.Source: sports.yahoo.com…
Jeff Saturday had some complaining to do about Cam Newton.Source: sports.yahoo.com…
49ers head coach Kyle Shanahan didn't mince words when talking about 2021 free agent Trent Williams.Source: sports.yahoo.com…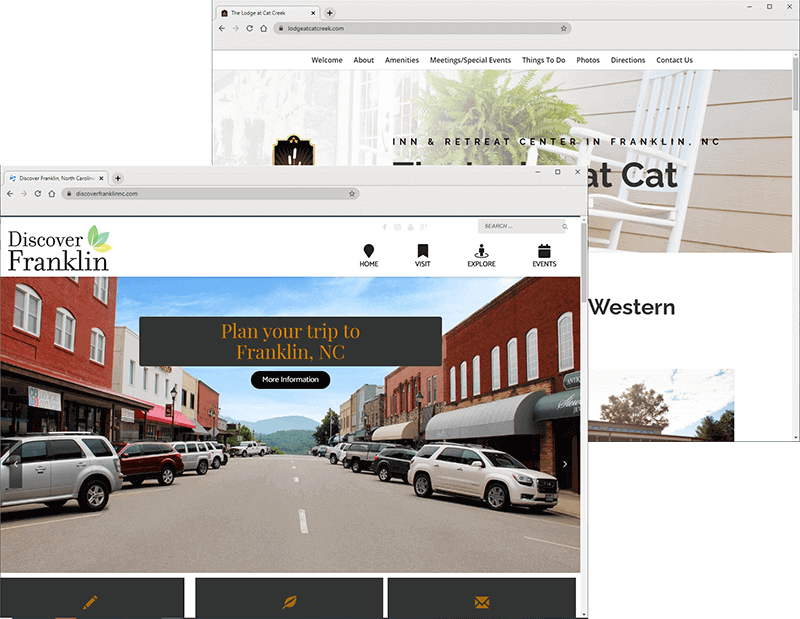 Great Support. Better Solutions.
Whether you just need a basic website or all the bells and whistles an online presence can provide. If you're not sure what you need, just ask us and we'll recommend a solution for you. Our goal is to provide the services you need, to see your business succeed.
We have a great support staff that is ready to assist you and are here to help! With a focus on the human experience, we don't think of you as a potential buyer, customer, or client. We understand that on both sides of any interaction, conversation and purchase are two people who just want to be treated as humans.